The Blue Wave Kids Zone
This year the Deerfield Beach Wine and Food Festival will be Kid Friendly. Over the years many attendees have asked if they can bring their kids. Well this year we are giving it a try. If it is well received by the community at large we will expand the Festival into a two-day event. This year we will have an assortment of kid activities for all ages. So, invite your friends and family to join you at the 5th Annual Celebration of A Blue Wave Affair! And, there will be plenty of kids drinks to enjoy, as well.
To apply to be in the Kids Zone, please call 561.338.7594.
---
It's all about being a Kid!

No Phones, IPads, or Nooks Required.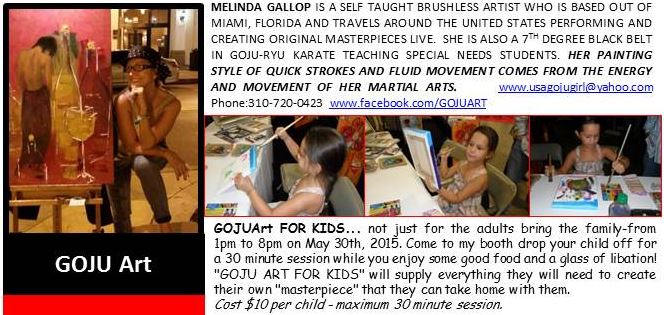 ---
| | | |
| --- | --- | --- |
| | | The Boca Raton Children's Museum in downtown Boca Raton is a place unlike ANY other! … A timeless cultural and educational organization dedicated to children and our community. Over thirty years have passed since it opened. This quaint museum continues to be a sturdy presence in Boca Raton and is proud to have shared in the lives of over a million visitors seeking educational enrichment and family fun. The Museum fosters intellectual and creative development through hands-on learning activities, interactive displays, diverse cultural events, and unique programs. |
Boca Raton Children's Museum | 498 Crawford Blvd Boca Raton, FL 33432 | 561.368.6875 | Web
---
| | | |
| --- | --- | --- |
| | | Friends & Stars, Inc. provides unique, pioneering arts programming expressly designed for an all inclusive special needs population. The base of corporate operations is located in Lauderhill, FL, and has served an adult (18 and above) special needs target audience in Broward County since August of 2011. The agency's programming supports the well-being of both the special needs community and their caregivers. |
Friends & Stars, Inc. | 4603 N. University Drive Lauderhill, FL 33351 | 954.440.3687 | Web
---
| | | |
| --- | --- | --- |
| | | Equine-Assisted Therapies of South Florida is dedicated to providing therapeutic riding and equine-activities to children and adults with special needs so that they may improve physically, mentally and emotionally. We envision a place where abilities are strengthened, where activities lead to self-confidence, and each person can experience life without limits. |
Equine-Assisted Therapies of South Florida
Tradewinds Park North - 3600 West Sample Road Coconut Creek, FL 33073 | 954.974.2007 | Web
---
| | | |
| --- | --- | --- |
| | | Hello. I'm Harel Temples, Center Director of Mathnasium of West Boca Raton, your neighborhood math-only learning center. We help kids in grades K-12 understand math by teaching the way that makes sense to them. When math makes sense, kids leap way ahead – whether they started out far behind or already ahead in math. Our formula for teaching kids math, the Mathnasium Method™ has transformed the way kids learn math for over a decade across 500+ centers in the US and Canada: |
Mathnasium of West Boca Raton
9834 Glades Road, Unit C-6 Boca Raton | 561.470.6284 | Web
---
| | |
| --- | --- |
| | We are The Sandbox People – we help you create stunning, memorable pieces of Sandbox Art! Use treasures like seashells and beach glass to capture memories on your vacation or at your special event. |
The Sandbox People
| 269.208.7918 | Web
---
| | | |
| --- | --- | --- |
| | | We are Kindness Shared Happiness Squared is a nonprofit, tax exempt 501(c)(3) corp. created to distribute happiness. We improve the lives of children challenged with disabilities and/or in severe financial need. Each season of the year is dedicated to a specific need. We collaborate with different agencies, working as a team, to positively impact the lives of children. |
Kindness Shared Happiness Squared | PO Box 880793 Boca Raton, FL 33488 | 954.205.8797 | Web
---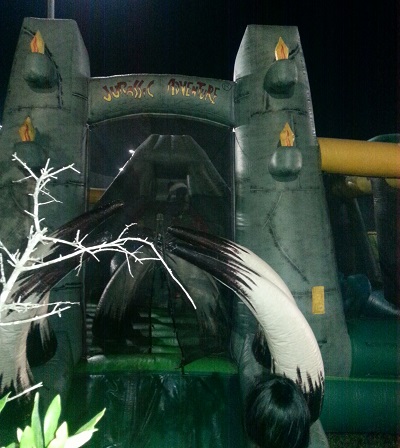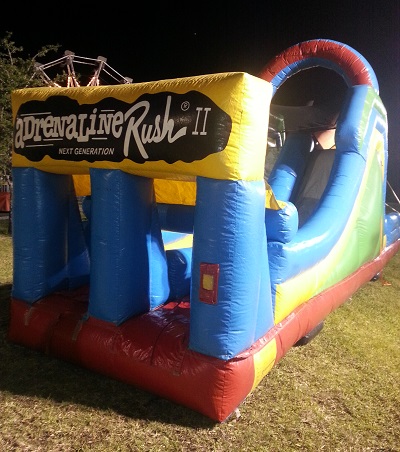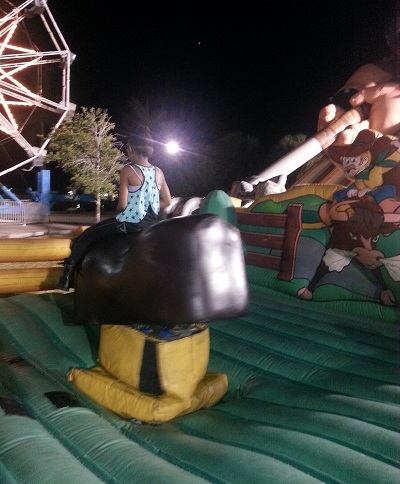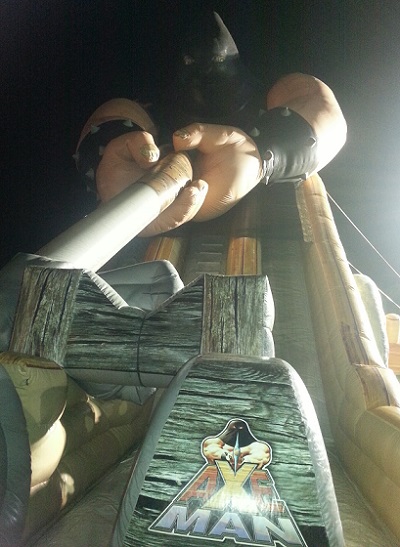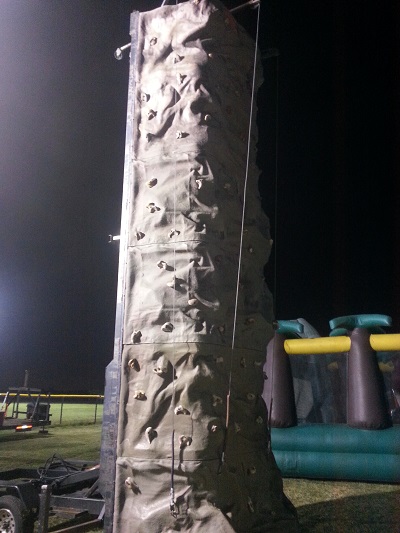 ---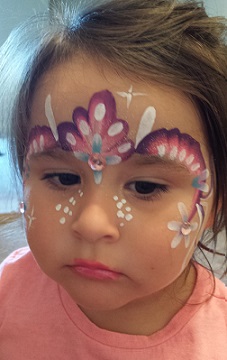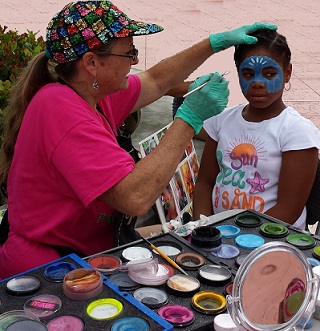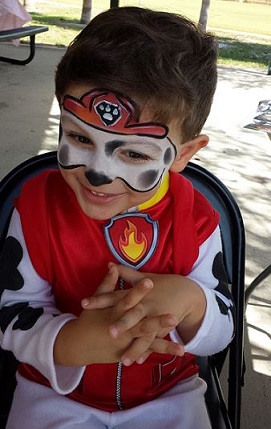 Cookie The Clown | 561.876.6136